Navigating the Creative Process:
Advisor: Professor Silvia Acosta
This will be a place to share explorations as I work towards defining my interests and positions through a seminar course. The Degree Project Seminar provides an opportunity to explore and test applied research through individual work and group conversation.
This is the period where the intentions and goals for work are initiated and clarified.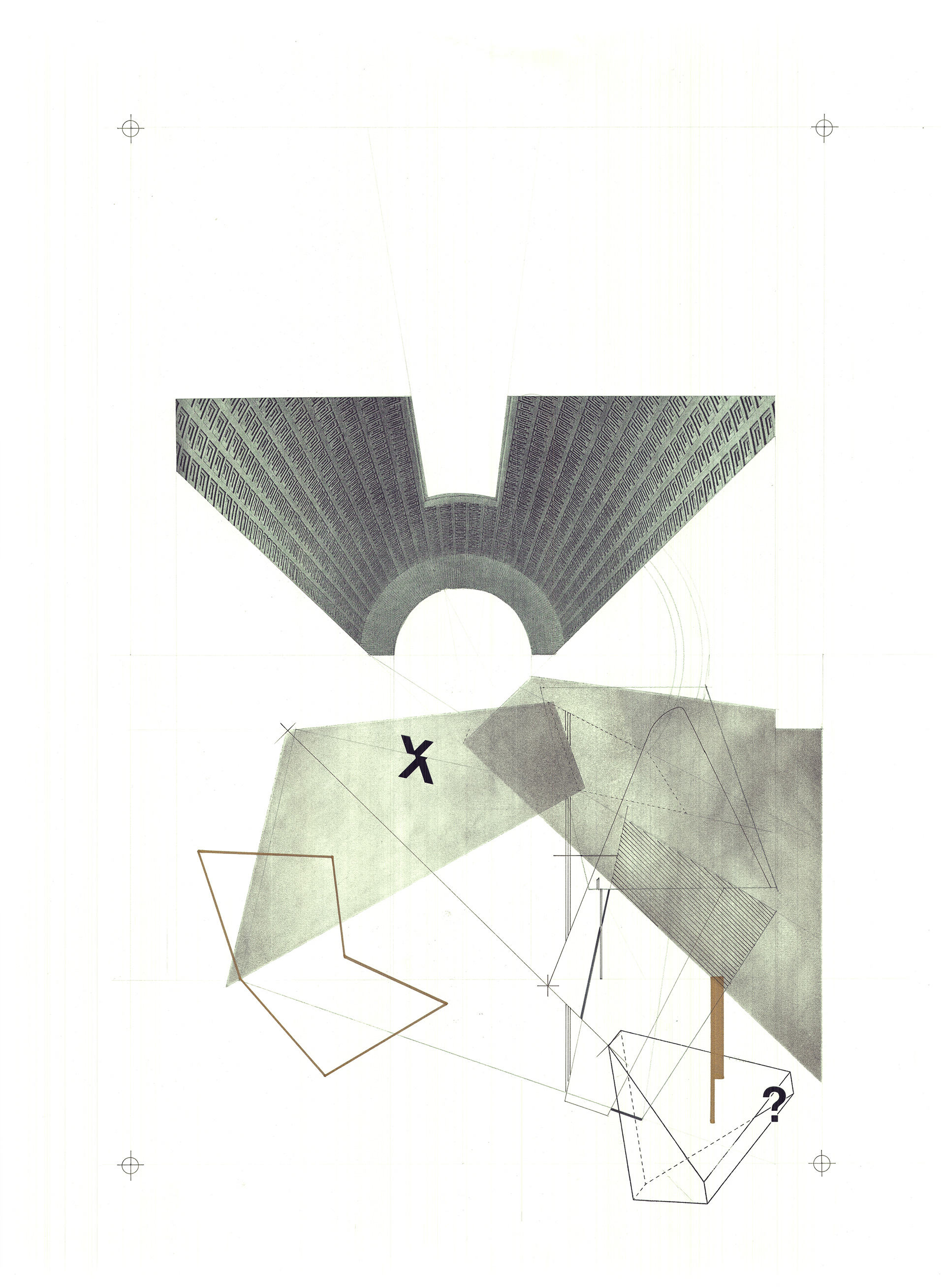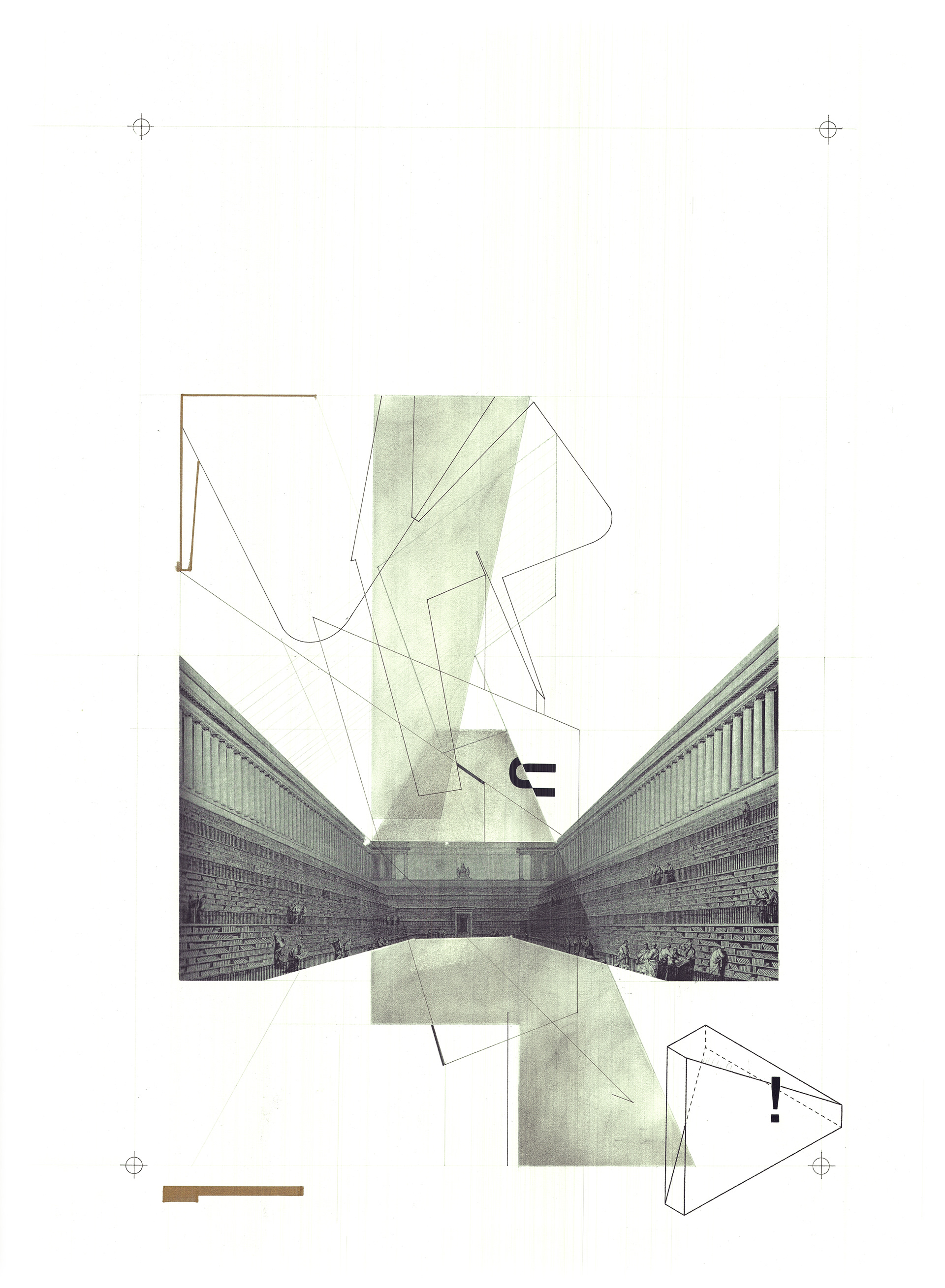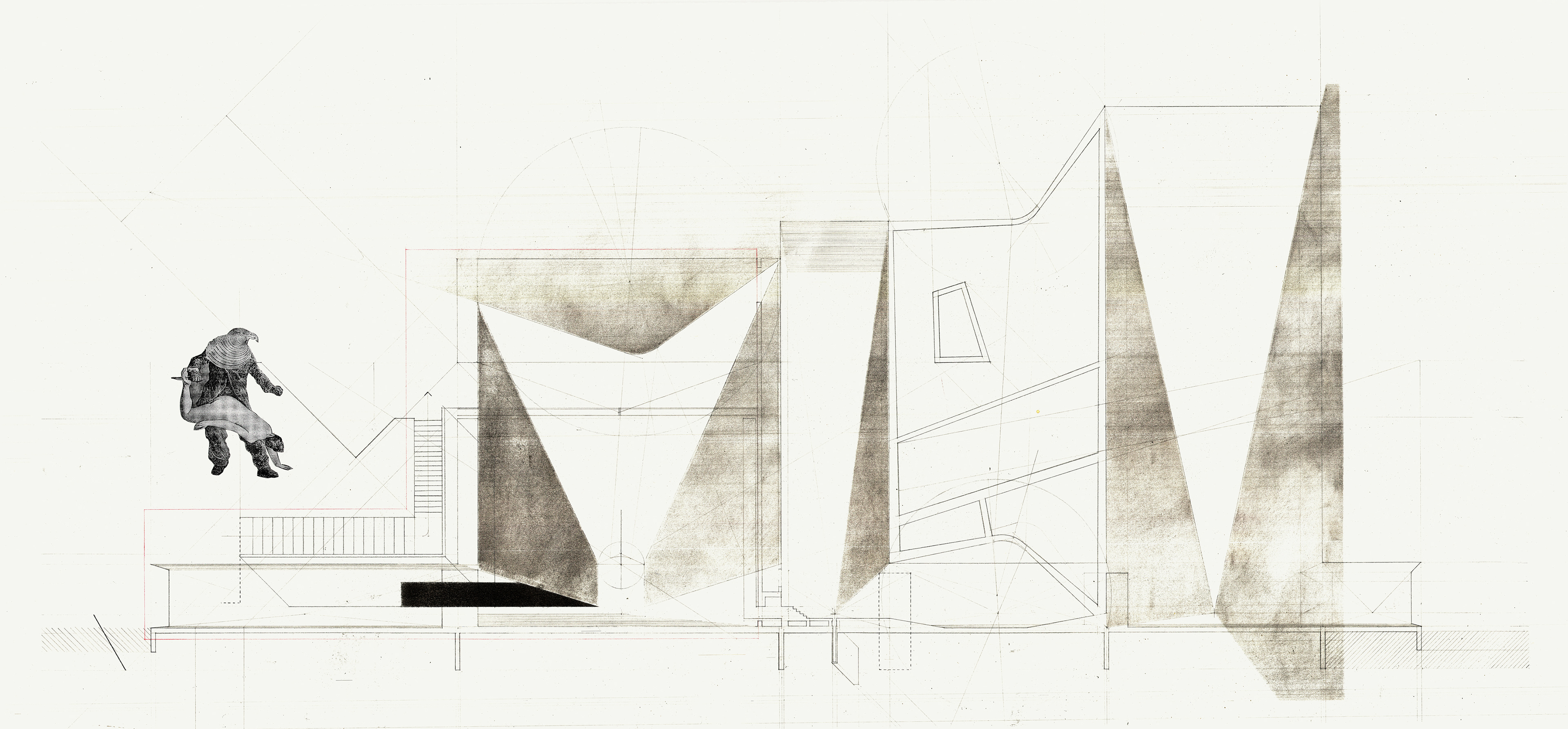 Neither part nor whole; no longer here, but not yet there.
Somewhere between within and without
Architecture objectifies our desires
The proposal seeks to explore a spatial order that examines the role of monolith in developing architectural space that is "bigger" 
on the inside, than on the outside. Notions of Inside/Outside - Background/Foreground - Horizontal/Vertical become primeval. The 
arrangement of architecture primitives reveals the Instability and ambiguity in a seemingly monolithic form. 
The body exists physically in the space, but simultaneously elsewhere through mediated form. 
We are able to project ourselves outside the physical constraints of architecture.
The sum made irrelevant, the absence made apparent
November 12, 2014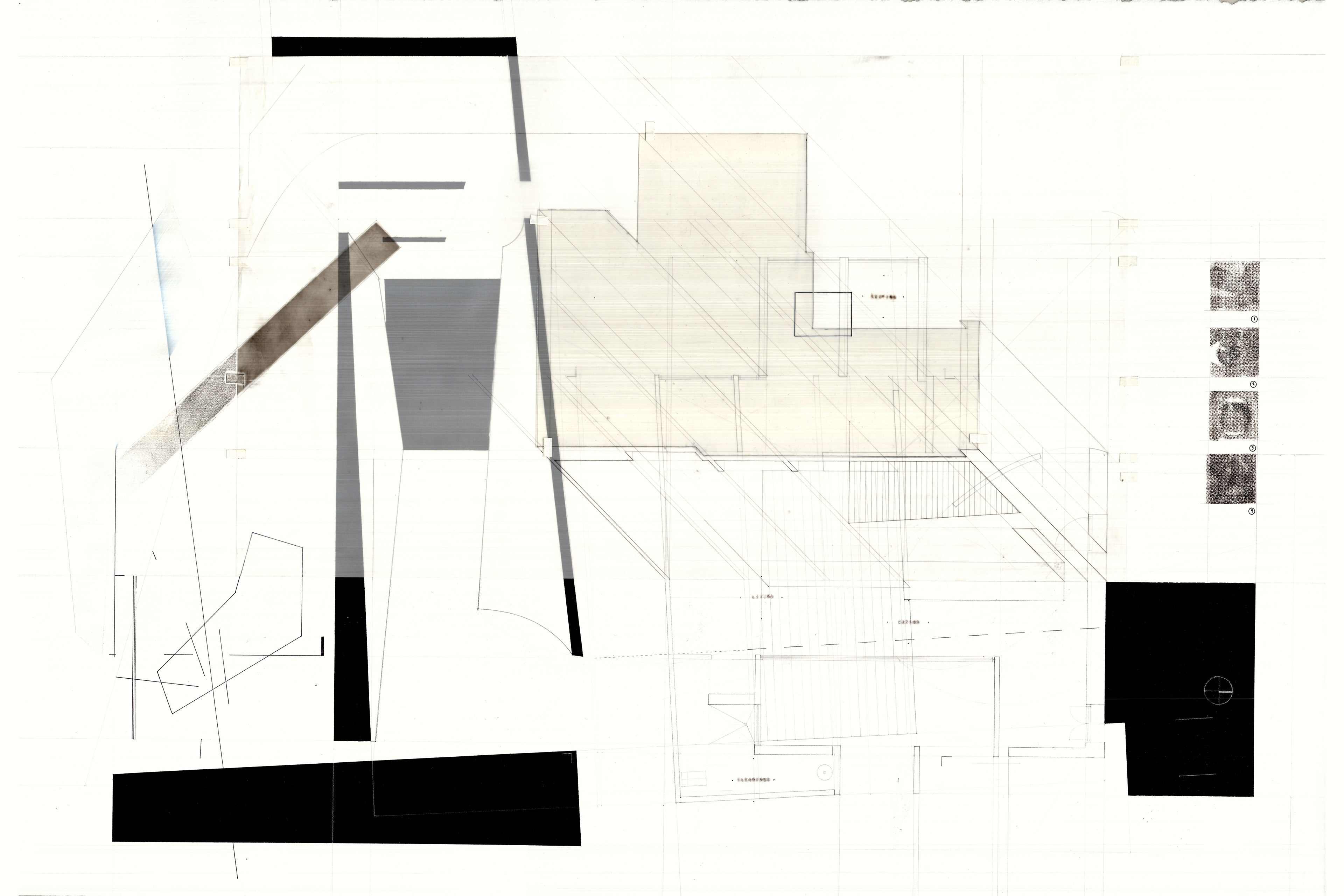 Familial tangencies arrested by the denial of geometric fulfillment.
Resulting in a friction and fusion of an unstable plateau
The obliterated ground, below, above, made free to rise and fall
An expanse beyond objectified, forsaken from within, admired without
The sum made irrelevant, the absence made apparent
For the victim and victor: do you articulate or obfuscate?
A body without organs
A man without a mother
November 5, 2014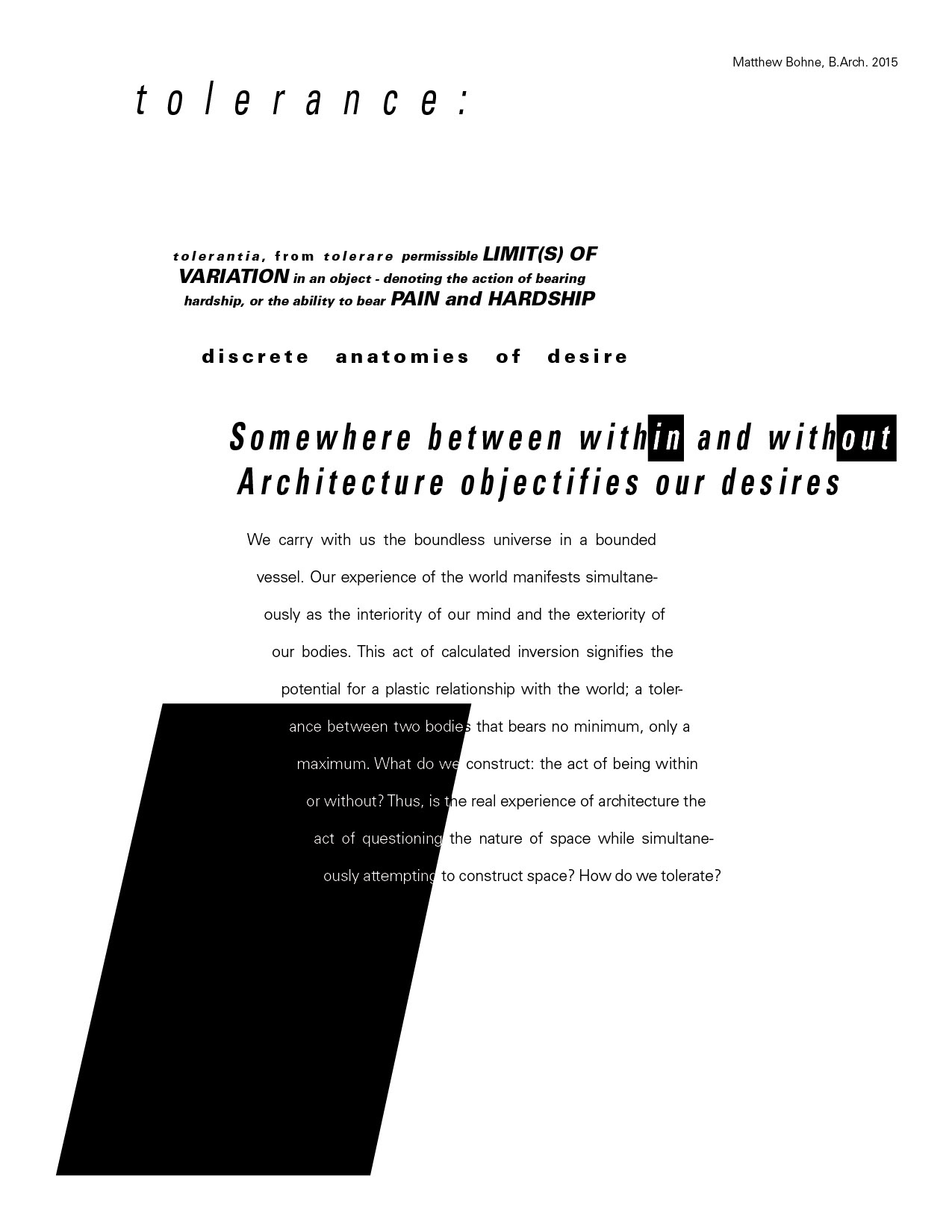 Degree Project, Statement #8
Presented Monday, October 27, 2014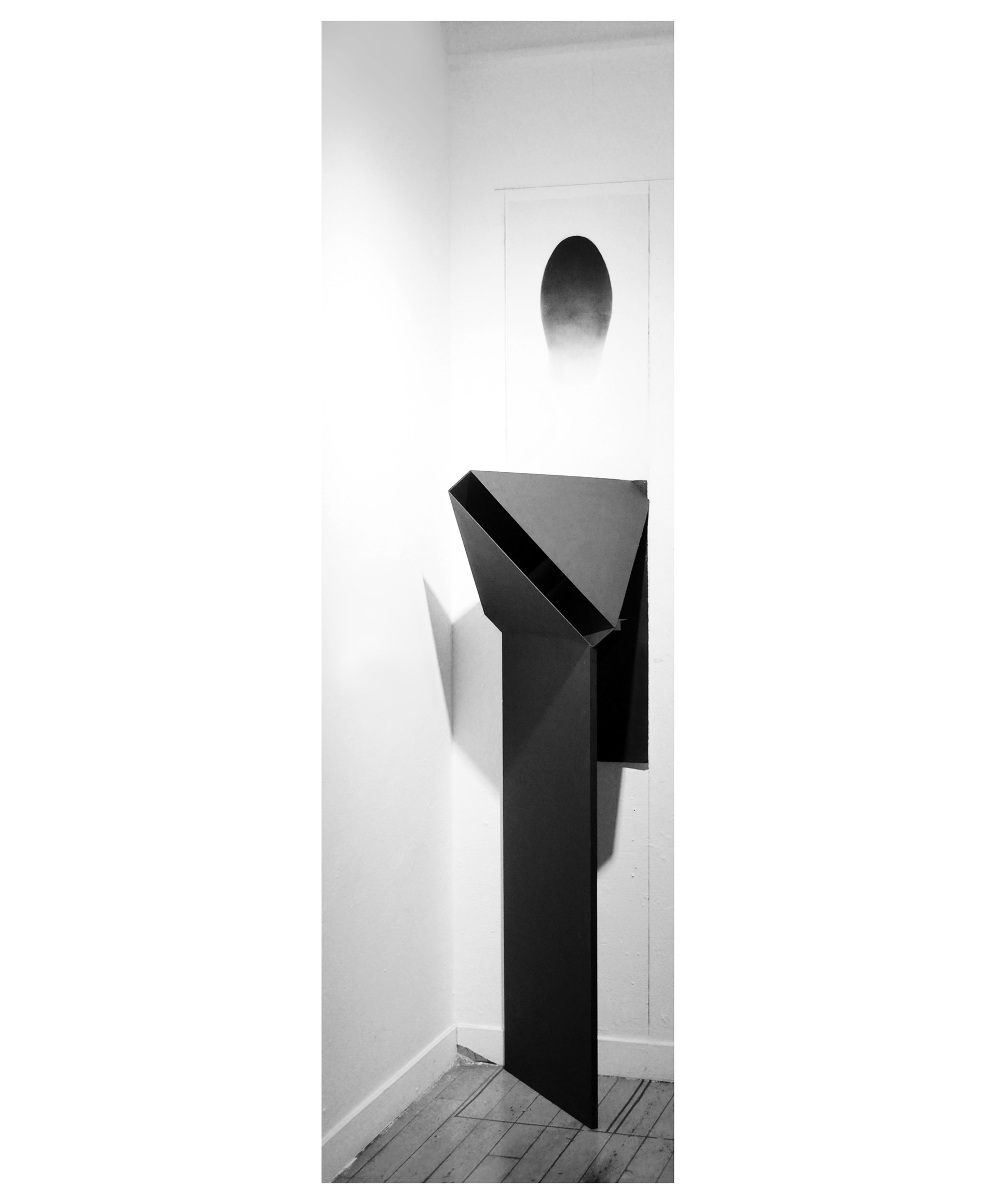 Degree Project Probe
Construct #2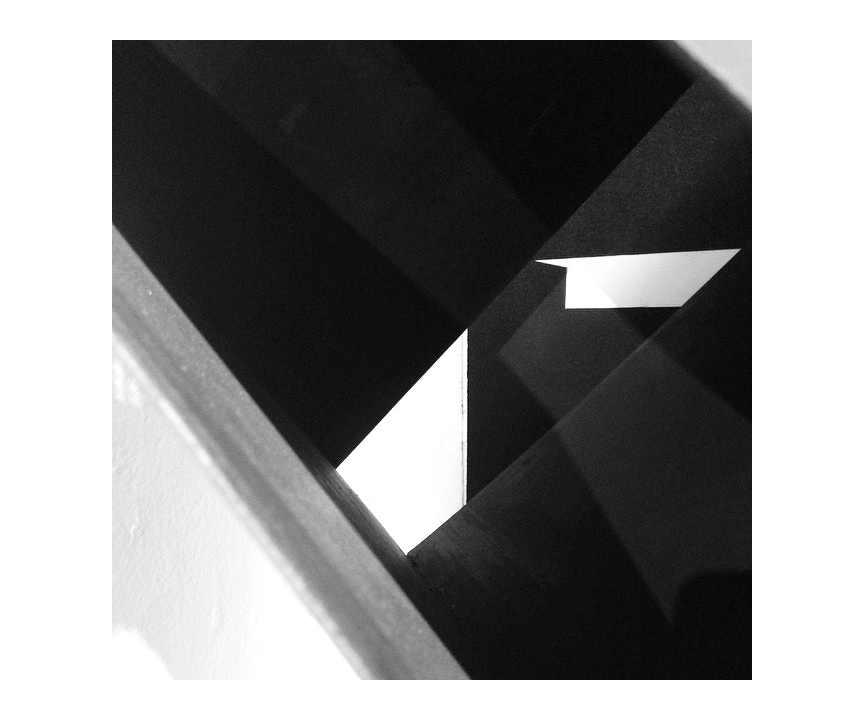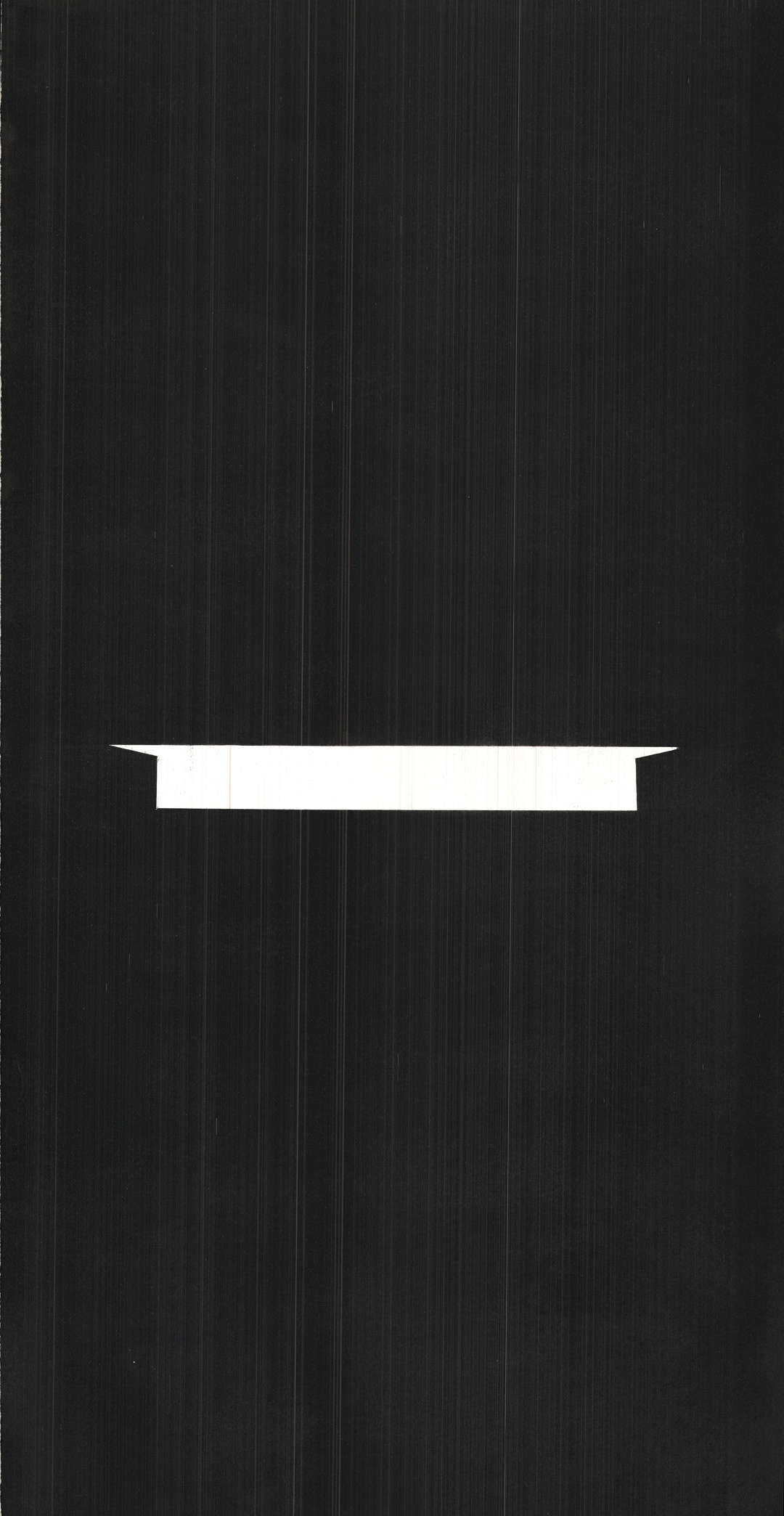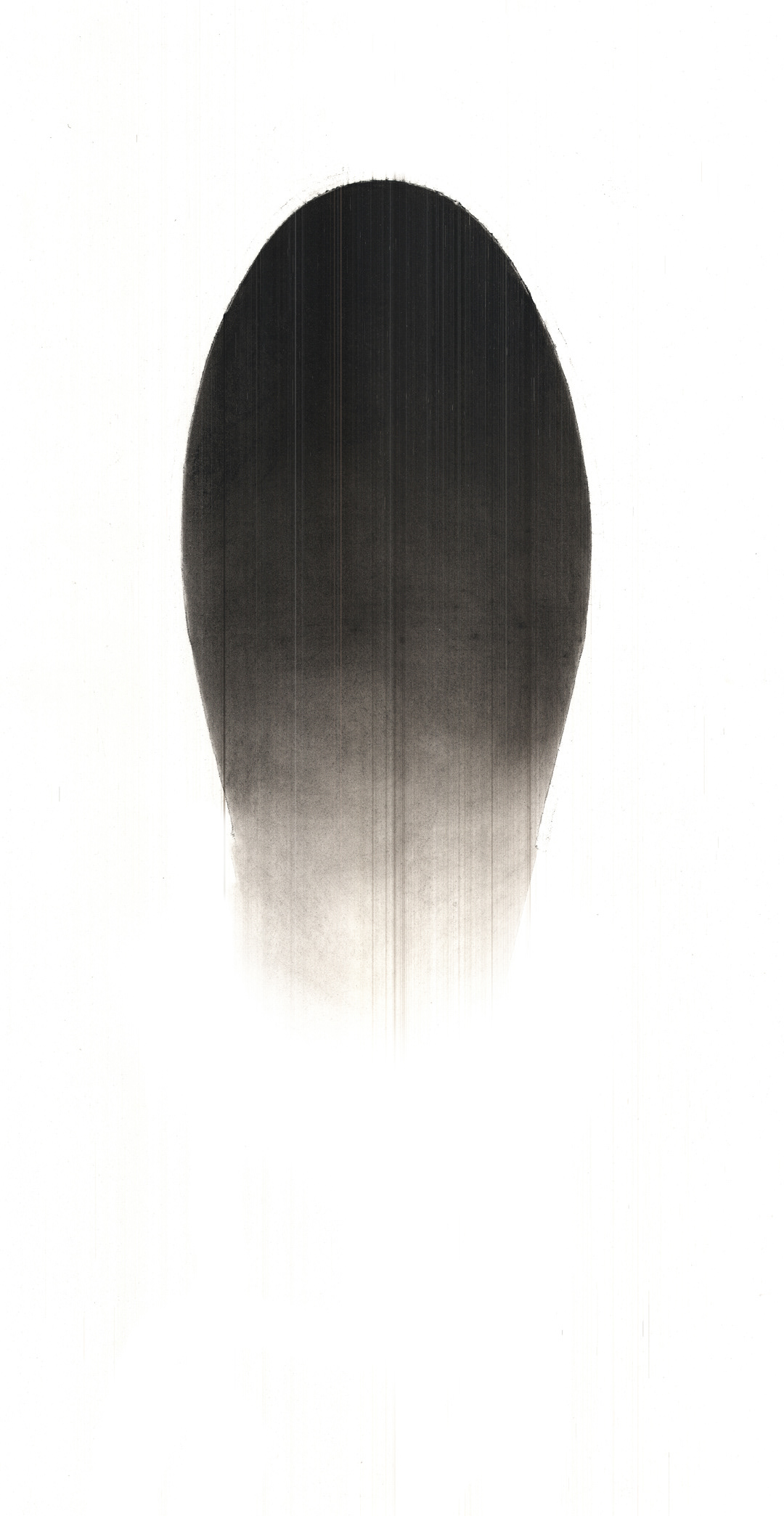 Degree Project Probe
Construct #1 (Detail)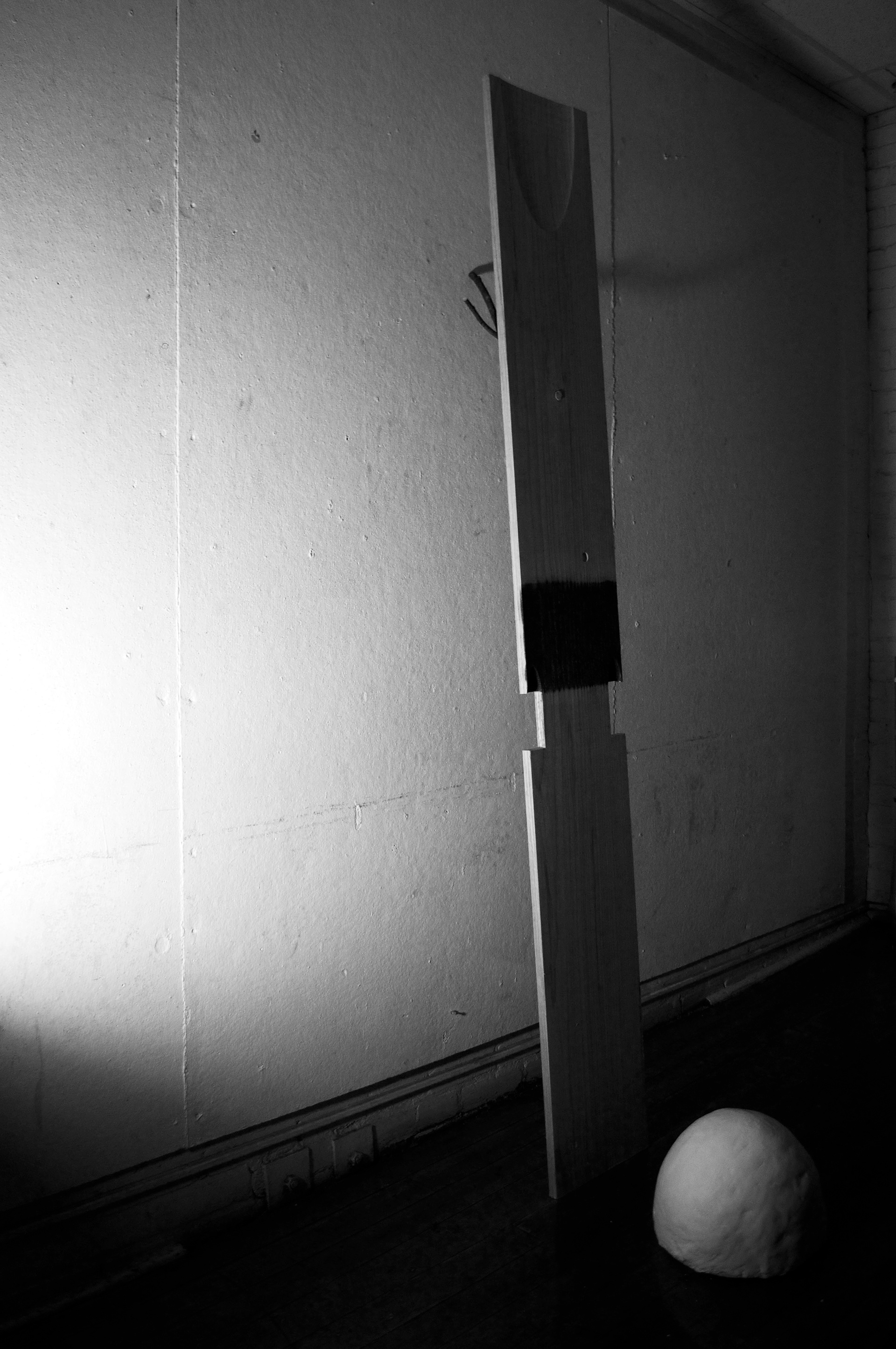 Degree Project Probe
Construct #1